Local Pickup option at checkout
Customers Take Note
Please note that formulas can change slightly from time to time. Please use the label on your product for allergy issues or reach out to make sure this product is safe for you. These are handmade items made with love and intention and part of that is the addition of knowledge and allowing products to improve.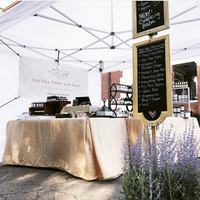 Markets
Find us at open markets, farmers markets, & popup shops. Keep track of days and times below.
All events are cancelled due to Covid-19 until further notice.  
Look for us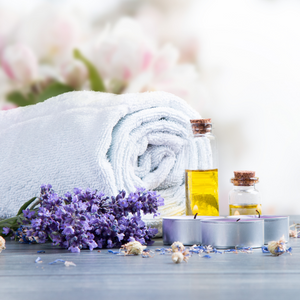 Healing Services
Healing Services available in the Norwood & Rockland, MA Areas 
Marcia Reagan E-RYT
Healer, Folk-Herbalist, Owner
Book now
Who We Are & What We Do
At Healthy Home and Heart nature is our muse.  We make our own herbal infused oils to create our skincare & salves, we do this by hand in time honored traditions.
more about us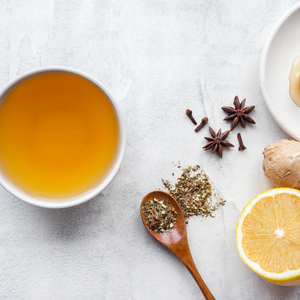 Blog
Our blog - Herbalism with Marcia - is a collection of blog posts written by the owner and founder of Healthy Home & Heart about life, herbalism and natural healing.
Read
Love the Glow face Cream. It's my second purchase and it makes my face so soft. Even though I'm 60, I still break out but this cream does not do that like a lot of others I have tried. Great product! 
I'm a long time user of Healthy Home & Heart products, this time I decided to try the Calm face oil, gentle cleansing grains, and the oily  combo cleansing balm and I find all three leave my skin feeling smooth and supple. Marcia is wonderful and if anything doesn't agree with your skin, she's happy to exchange it.
Loved the Egyptian Milk Bath! My skin was silky after the bath and it smelled really good. Will definitely buy more!